There's a little place in Rochester, NY, where dreams get a fun twist and take flight, quite literally. If you've ever wanted to witness sheer delight on your child's face as they celebrate another year of life, Leaps N' Bounce is the magic wand you've been seeking.
Every parent dreams of a birthday party that echoes with laughter and is painted with memories that last a lifetime. And nothing says unforgettable fun quite like bouncing castles and water slides that glisten under the sun. At Leaps N' Bounce, we specialize in turning ordinary garden parties into mini-adventures, right in your backyard.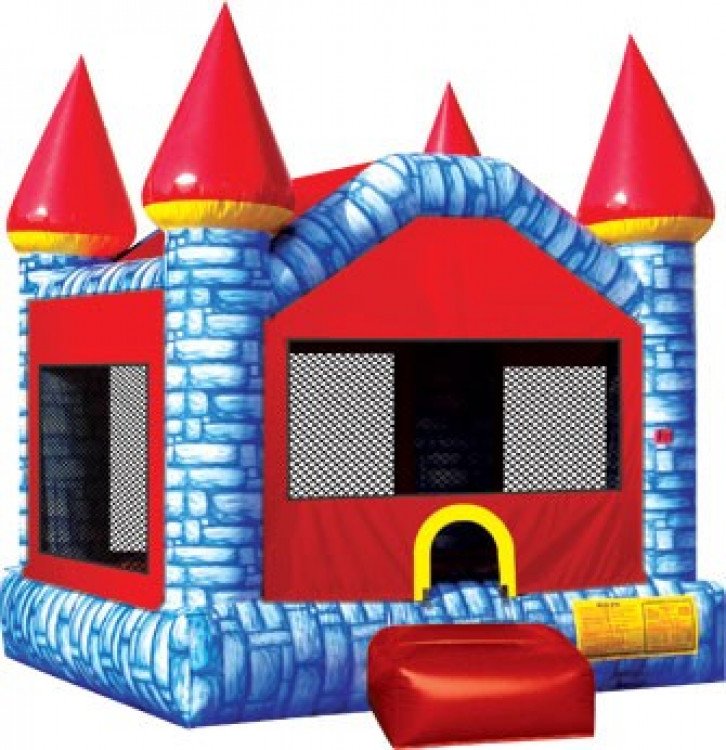 Wondering why Leaps N' Bounce is the talk of the town when it comes to kids' parties in Rochester? Well, think about a summer afternoon when kids can slide into their new age, laughing all the way down a water slide, or a chilly day when the bounce house becomes a fortress of fun and games. Our vast collection of inflatables ensures that every child finds their favorite.
But it's not just the fun factor that makes us stand out. Leaps N' Bounce knows the Rochester vibe like no other. Being a local choice means we understand the heartbeats of its residents. We ensure that our inflatables are safe, clean, and in prime condition, always ready to take on the eager jumps and slides of little partygoers.
Now, if you're thinking that such delights are reserved only for birthday bashes, think again! Our services light up grad parties, enliven block parties, and make outdoor gatherings the highlight of the year.
So, as you pencil in the details for your child's upcoming birthday, let Leaps N' Bounce add a sprinkle of magic to the mix. In a world full of regular parties, why not elevate yours to an event of bouncing brilliance? After all, birthdays come once a year, but memories? They bounce back forever. Choose Leaps N' Bounce and watch the magic unfold. Visit us today at:
https://leapsnbounce.com
.