When an occasion is around the corner, everyone wants to make it stand out. But what truly makes a gathering unforgettable? It's the joy, the laughter, and those exhilarating moments of play. And for those in the Rochester, NY area, Leaps N' Bounce is the key to unlocking all this and more.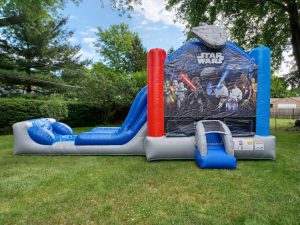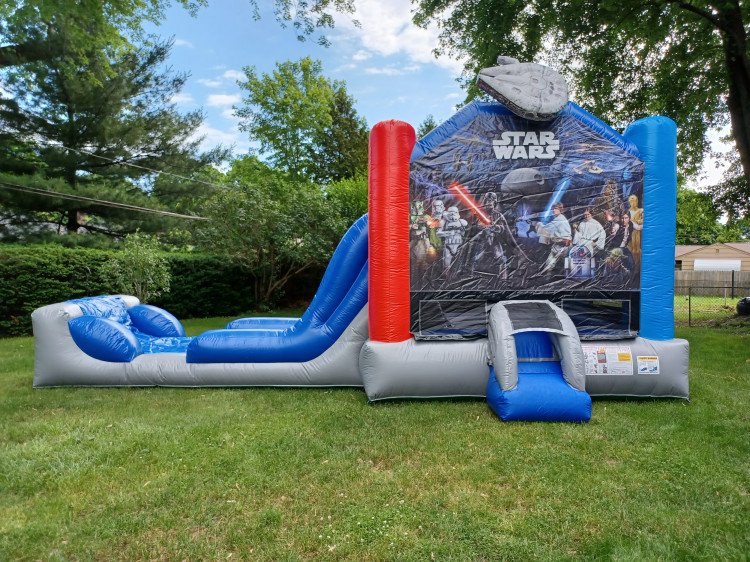 Imagine the chatter of excited kids as they see a massive water slide set up for a birthday party, or the burst of team spirit as coworkers take a fun break on a bounce house during a corporate event. How about families uniting in cheer as grandma or grandpa tries out the dunk tank at the annual family reunion? With Leaps N' Bounce, these aren't just dreams—they become the heart of your celebration.
From the youngest toddler to the most reserved adult, there's something infectious about the fun that Leaps N' Bounce offers. It's almost as if their inflatables come with a promise: to bring out the child in everyone. And it's this universal appeal that makes them the optimal choice for events of any size or type.
School events, which often need that extra touch of excitement, find a reliable partner in Leaps N' Bounce. Their inflatable slides and bounce combos not only provide entertainment but also encourage a sense of community and shared joy among students.
Every event comes with its own essence and vibe. Leaps N' Bounce, with its expansive inventory, ensures that you have the flexibility and variety to tailor the fun to your event's unique spirit. And behind all this fun, there's an unwavering commitment to safety and quality. The streets of Rochester have seen many parties, from grad bashes to community block parties. But those that shine brighter, those that linger as cherished memories, often have a touch of Leaps N' Bounce in them.
So, as you gear up for your next big event, remember: joy is just a bounce away. Choose Leaps N' Bounce and watch your gathering transform into a festival of laughter, fun, and boundless memories. Learn more by browsing: https://leapsnbounce.com.