Water rides and water slides are an ideal way to cool down an extremely hot summer day! Let yourself get wet and have fun with these fun water slides and water bounce houses.
The water slide rentals are great fun as you slide down so fast and cool off really quick. Children will line up to get these massive well-lit slides. There are a variety of colors and designs for big and smaller water slides. Be sure to choose one that is suitable for the age of the youngsters and the number of guests. Most slides can easily accommodate 10-20 guests (as long as they're willing to wait for a while in line). Even though smaller kids might be afraid of tall slides. Our slides will be secured with either sandbags or stakes so they're safe and secure in light wind conditions.
We're sure that regardless of which water slide you rent you'll be delighted and would like to rent another!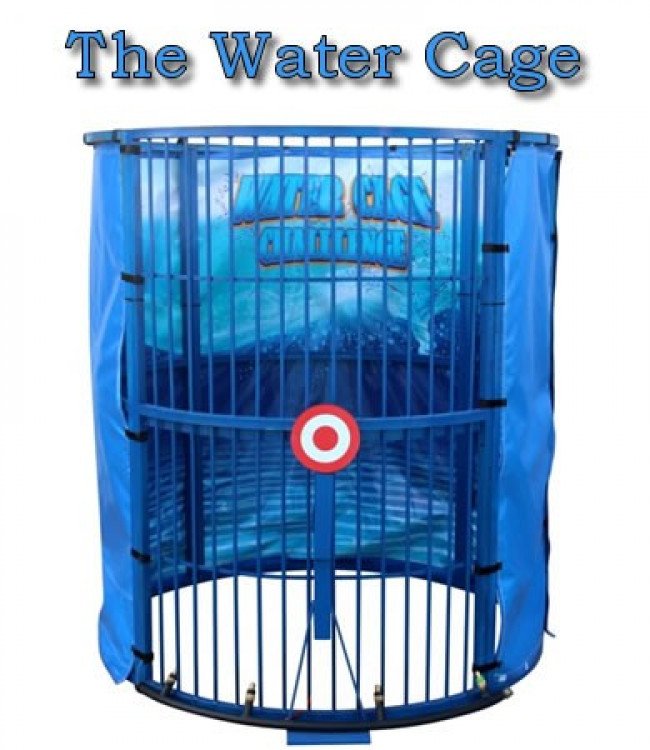 Glide N' Slide
from $208.33
Tropical Dry/Wet Slide
from $296.30